Hi! My name is Craig Lindsay, I am the Founder and President of Pacesetter Sales & Associates and can't wait to tell you about our business!
Pacesetter Sales was started in 1992. We are an Independent Manufacturers Representative Agency selling Safety and Industrial Supplies to the Industrial Market across Canada. In the beginning there was one person covering the entire country, but with a big promise and a few believers, we have now grown to be 17 well-trained, highly motivated and proud Canadian Sales Associates.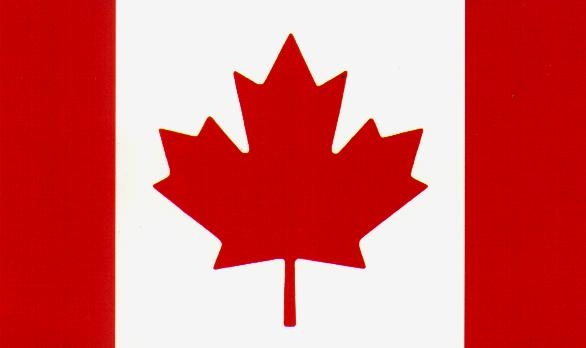 We think the Canadian Market is ideal for Independent Representation … lots of land, big industries, a couple of languages … it is tough to cover and yet we have great customers that really care about making their work environment a better place – they are the reason we exist. We sell to the Industrial workplace through a superb network of Distributors who work hard to service this market in all corners of Canada.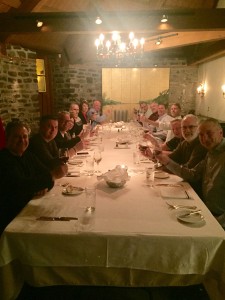 Here is our motley crew (said "lovingly" of course!) prepared to serve your needs in Canada from coast-to-coast. All of our people are not only product trained, but also consultatively trained to provide the highest level of customer satisfaction that is deserved and expected. We believe in integrity and ethics as our first line of decision making. We try hard to keep it simple and do the little things right. We always treat people fairly and honestly and have a fanatical discipline about all aspects of our business.
Our Mission Statement
We provide value added sales service for manufacturers, distributors, and end user customers in the Canadian Industrial and Safety sectors though effective and profitable channel management strategies
Our Vision
To be the first choice of Independent Sales representation for the channels we serve
Thank you for taking the time to read about Pacesetter Sales. We look forward to serving you in this great country of ours!